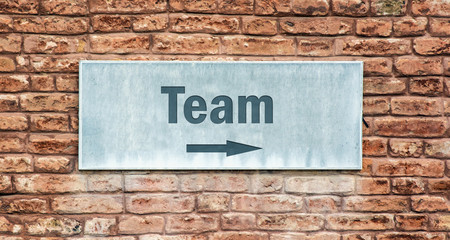 From the diversity of our offers in the fields of painting, drawing, pottery, drumming, we develop a program full of variety for your co-workers or, alternatively, devote ourselves solely to one area in depth. We can accommodate your wishes fully.
You will find that each of you is a unique artist and that unknown talents slumber in your colleagues.
Offers on request.
Appointments on agreement.