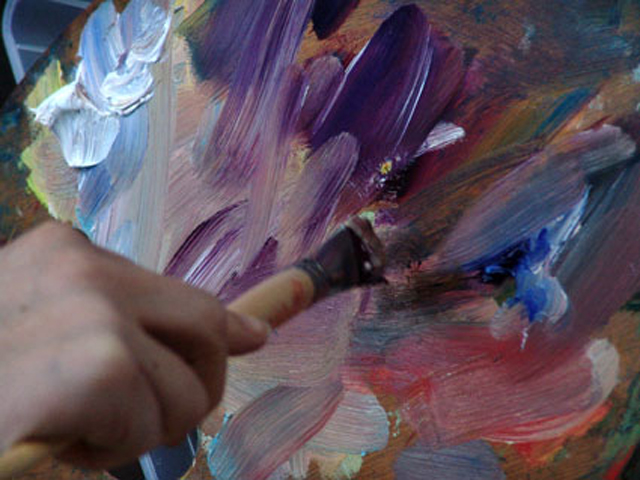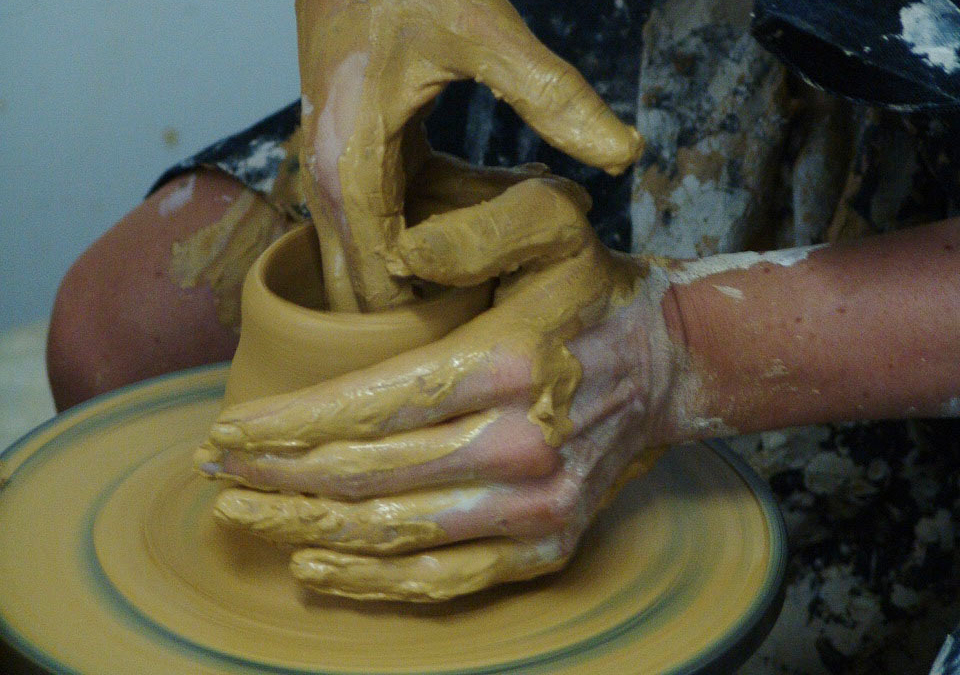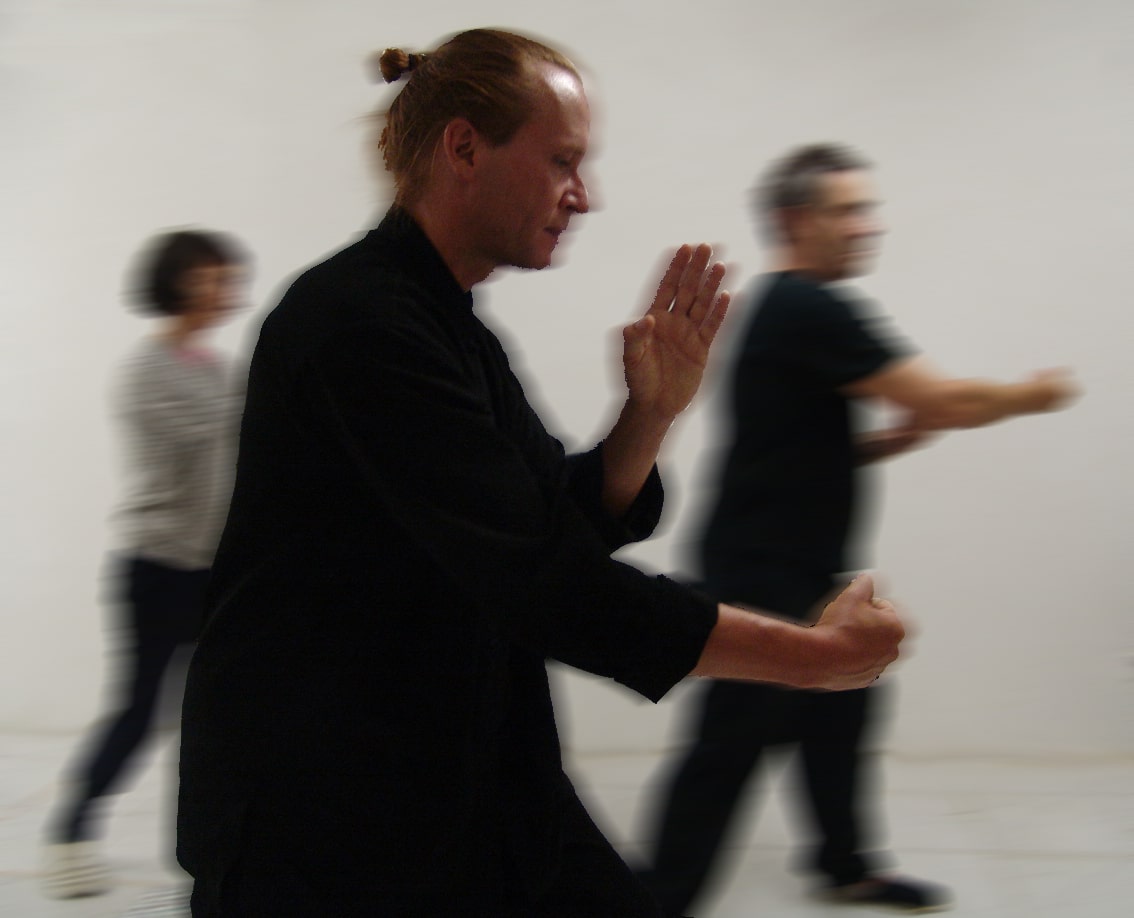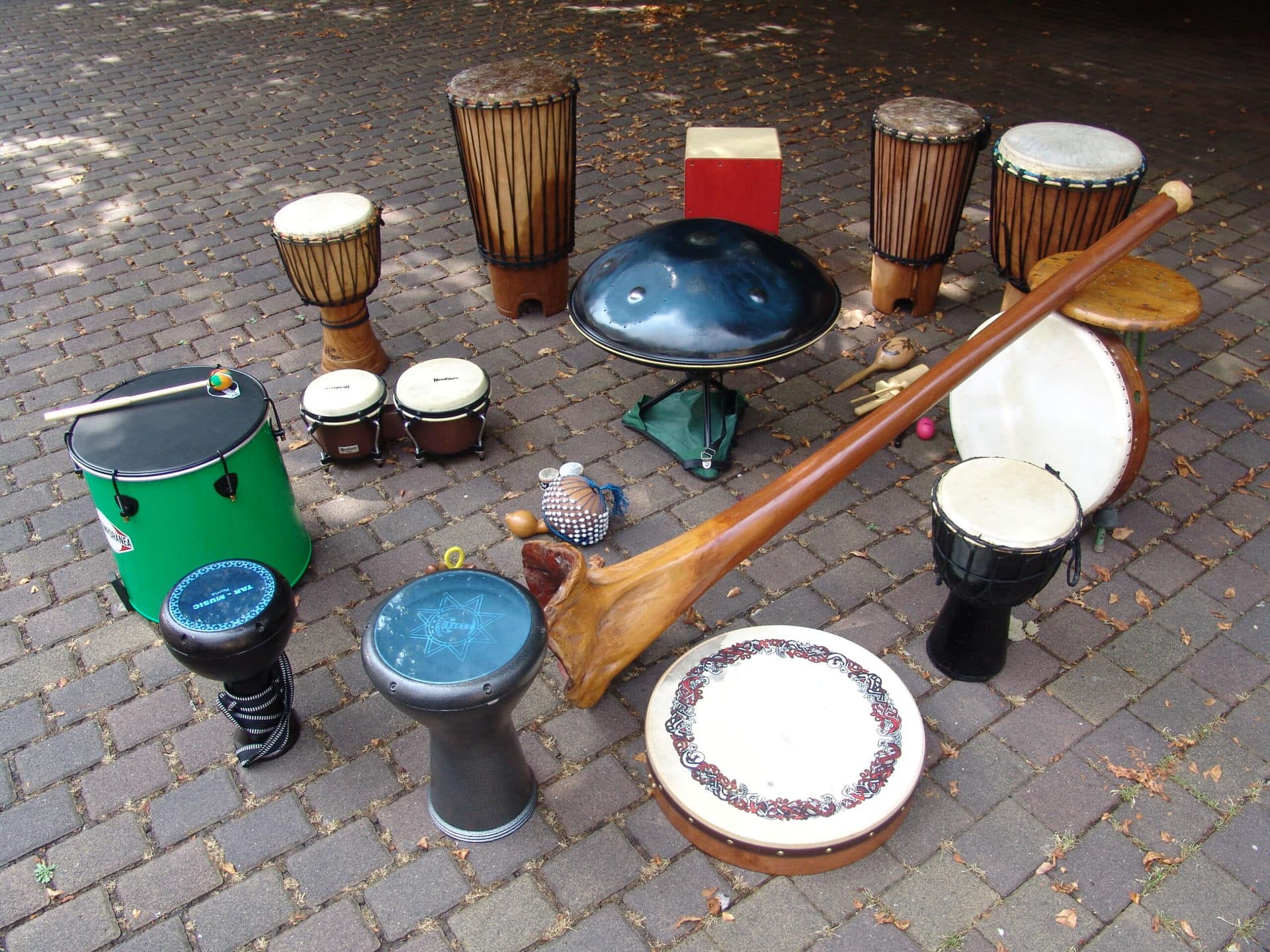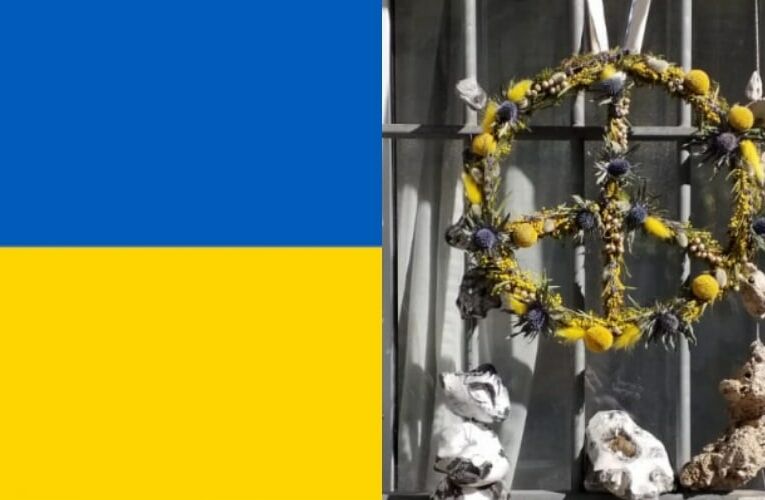 Our Help Network
In the meantime, we have grown into an organization office. We help refugees with finding living space, going to public authorities, obtaining the most necessary and necessities. We do however also want to support friends and fellow artists who can not leave the country and need help urgently.
More information on our Helps Ukrainians page.
Thanks to all who support us in this effort.
If you would like to give financial support, you can use this PayPal button.
Слава Україні
Ben Beermann
Thank you so much for the two days spent with you! Natalia had warned us – addictive potential! But you gave me much more than this "addiction"… The word addiction suggests a craving for something you are looking for, like the search that lead me to you. And I found it here. Be it the (re-) connecting with the earth, with a sense of a hidden talent within me that wanted out, the creative expression, the being. I could experience being a child a bit – whether it was at times happily playing in the mud, or also experiencing something new, innocent and unaffected with exactly that quality of joy that kids have when they succeed at something (or fail and start again…) and so, in this regard, you, Natalia, were right again – even if I think that not only does time stand still and you don't age when you are in this flow, but rather that time "leaps" and one departs from your place rejuvenated.
McKiev in Frankfurt am Main