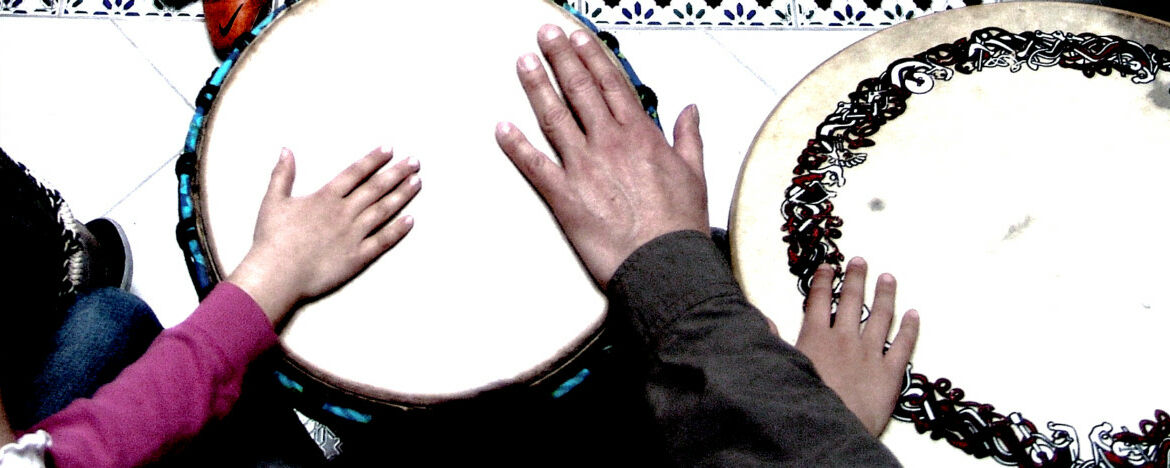 21 NOV 2021
12 noon – 4 p.m.
Participants: 6 to 10 persons
Price: 50 Euros
NO previous knowledge required
This weekend seminar is an introduction into the world of percussion, in which you experience the power of rhythm. In easy exercises, you learn sense of rhythm and the different beating techniques. Feel the pulse of South American, African, and Arabian rhythms. Discover how to "drum your mind free" because drumming is sheer joy of life, temperament, passion and dynamic.
Using the given instruments, rhythmic-motor processes can be practiced.